Typical #LiberalLogic , Newest Bill Introduced by Senator Dick Durbin
How to solve the problem of too much taxes, regulation and bureaucracy? Easy, just introduce more loopholes and pile on even more bureaucracy. This is typical #LiberalLogic. It is time the American people wake up.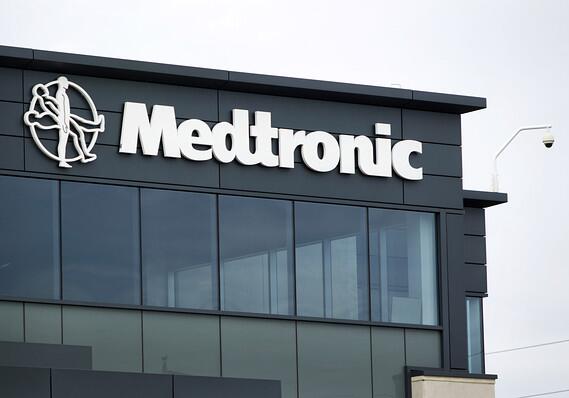 What a tremendous legacy for President Obama and the usual suspects on the loony left. Medtronic, Walgreens, Pfizer and others are all moving their headquarters out of the United States by using mergers and acquisitions in order to save on corporate taxes. Now, this does not sit well with Senator Dick Durbin, the number two head honcho in the US senate and close ally to Obama. Senator Durbin has decided to introduce a bill that will grant about $1200.00 tax credit per employee to companies that keep their headquarters in the US. Un-freaking-believable!! I cannot believe the mindset of these Liberal Democrats. Just pile on more loopholes, red tape and bureaucracy. Never for a moment consider that the policies of the current people in power need to be checked. This is typical liberal logic. [see http://www.forbes.com/sites/brucejapsen/2014/06/25/senators-say-walgreen-domicile-move-like-giving-up-on-america/ ] 
And then Senator Durbin has the gall to scold these companies, accusing them of  "giving up on America" for a measly tax break.
No Senator Durbin IT IS YOU WHO HAS GIVEN UP ON AMERICA!! You and you liberal and progressive colleagues have given up on America many decades ago when you all have decided to try and remake America into something the Founding Fathers don't even recognize anymore, a banana republic or a European-like socialist country.
You and your ilk have decided to not uphold the letter of the law and any decency left in America and have decided to trample on the very US Constitution. You liberals constantly try and try to pass laws that go against every ounce of decency. And if you can't get your way legislatively then you go to the courts and cry and wail sometimes for years and years until you get your planted judges and supreme court justices to pass laws for you. This is what the Founding Fathers never intended the judicial branch to do. Thanks a lot, you lefties. If we ever get the general public to wake up and realize you liberals and progressives need to be voted out in the coming elections I will say to you good riddance. You, Dick Durbin and people like you must be utterly defeated in the arena of ideas if we are to ever have the hope of the American Dream again.